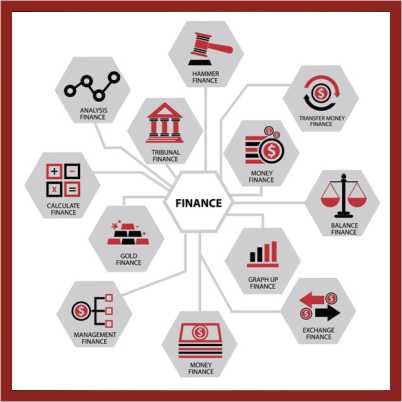 In financial investments Lex Fortis is searching out for the five key values for its distinguished clientele:
Safety
Honesty
Reliability
Experience
Competitive cost
These five reasons have led to the successful cooperation between Lex and Capital Securities SA (www.capitalsec.gr), so that Lex Fortis offers to its customers the responsible legal advice needed in a full range of investment products and services in the financial sector, such as:
advisory asset management
mutual funds
brokerage
contact and cooperation with foreign markets
bonds
granting credits or loans to investors
conducting securities research and provide investment advice.
Capital Securities founded in 1994, is a member of the Athens Stock Exchange and Athens Derivatives Exchange. It is authorized by the Hellenic Capital Markets Committee to provide investment services and participates in Athens Stock Exchange Members' Guarantee Fund.
In the difficult times we all experience, we need responsible and safe solutions.