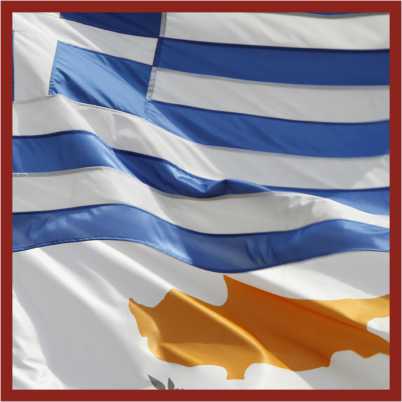 Cyprus, once again, overcomes the problems and develops intense speeds targeting to investments and growth.
Lex Fortis is developing active cooperation with Cyprus companies which act in the provision of corporate and tax services.
Lex Fortis undertakes all legal actions and procedures for:
establishment and management of companies in Cyprus
establishment and management of companies in other jurisdictions (Europe, UAE, Asia)
establishment and management of offshore companies
transfer of registered seat – cross-border transformations, restructuring
provision of complete legal and tax advices worldwide in co-operation with an international networking of partners
establishment of trust
registration of vessels under EU and offshore flags
opening of bank accounts on behalf of natural persons and legal entities in and outside Europe, so that their financial needs are covered and all necessary bank transactions are processed.
assistance in the immigration permits' procedure in Greece and Cyprus for investment purposes and/or following a real estate purchase.