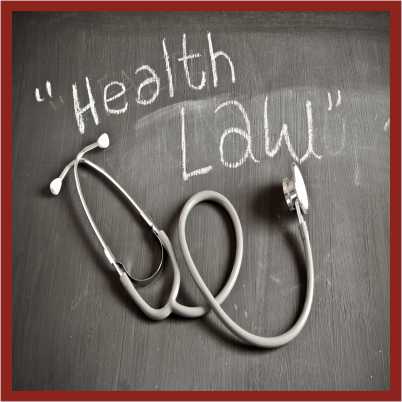 Medical Law – Law of Health is a major sector of Lex Fortis activities, due to its expertise on it. Noteworthy to say that Alexandra Kaplaneri, Partner of our Company, has LL.M Postgraduate Medical Law from the University of Cardiff / Wales- United Kingdom.
Medical Law presents serious difficulties both in theory and in practice, since its main purpose is based on the integration of – the always complex and sensitive- medical practice to the appropriate Rule of Law.
From our experience we particularly observe large gaps in even basic information of those who hold Medical Science of Medical Law in practice: what is true, what should be done, what are the consequences, what new trends in Science and Law, how the Courts face cases of medical issues, are the judges efficiently informed and the patients as well?
In our effort to cover as much of this gap is possible, we decided to collaborate with one of the most comprehensive and reliable medical information portals, the MEDICAL WORLD (www.medicalworld.gr), by establishing a special column in legal matters, eminently of Medical Law but also of other legal sectors of those dealt with by our Company (Our practice) which definitely interested physicians not only as scientists and but also as members of our society.
In the aforementioned column, physicians-users of the portal, will find the most important issues of Medical Law and other sectors of Law as well, through a short, clear, simple and concise scientific presentation.