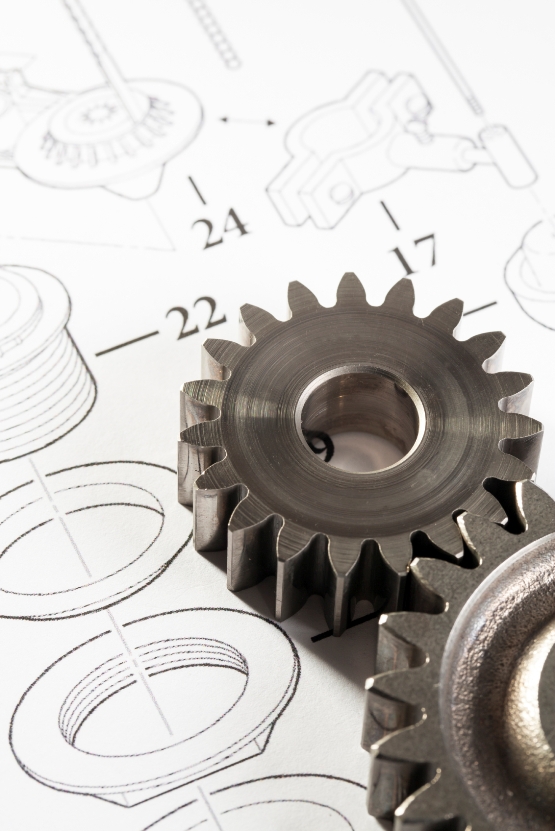 Administrative Disputes
The relationship between citizen and the Public Administration faces such disclosures through a maze of bureaucracy, time consuming and an expensive and rough regulatory framework.
Lex Fortis is the capable legal supporter and your advisor whenever you need conciliator with the State and its services.
Through our many years of experience in handling cases from the stage of the administrative checks (complaints and appeals, remedial processes, specific administrative appeals) until the issuance of irrevocable judgments concerning your legal support before any Court (domestic, EU, international) and administrative authorities:
in cases of compensation from the State
in cases of violation of your rights by the actions or omissions of the Administration
in cases of debts between your company and the State
in lawsuits against the State of contractual liability
in executing requests for suspension of administrative acts before the administrative courts and the Court of Auditors
in requests for cancellation of administrative acts before the Council of State
in cases of extrajudicial settlements before the State Legal Council
Public contracts
There are many companies who want or would like to participate in public tenders in order to undertake works, supplies and services, which can only be supported by the infrastructure of the State.
But the multitude of requirements, the strict deadlines and a number of demanding processes generate keener confusion.
In addition, the fact that the law on public contracts has undergone significant changes in recent years, both in terms of legislation and case-law processed by the European Court of Justice and the national courts, complicates the situation even more.
Lex Fortis, through its longstanding experience gained by its partners and associates and the excellent knowledge of the legal status of public contracts (domestic and EU) and its rules of interpretation, is able to guarantee perfect adherence to and implementation of both procedures and agreements in order to best achieving your goals by undertaking:
legal support during your all pre-contractual stage in the devolution process of the tender rules, control and evaluation of tenders, selection of the contractor, cancellation of the tender
legal support during commissioning and performance of a public contract and particularly towards your contractual obligations, the obligations of the contracting authority, amendment of the procurement
legal protection through the preparation and submission of administrative appeals, objections, requests suspension, interlocutory appeals, requests for cancellations
legal representation before all administrative courts and the Council of State